Skip to Content
Life's Better When You Book With Us
Lowest Rate Guarantee
10% Off For AAA, AARP & Repeat Guests
Flexible Booking
Delightful! Truly A Gem!
Three Days of Rest & Relaxation
Great spot on the beach!
Best Boutique Hotel Ever!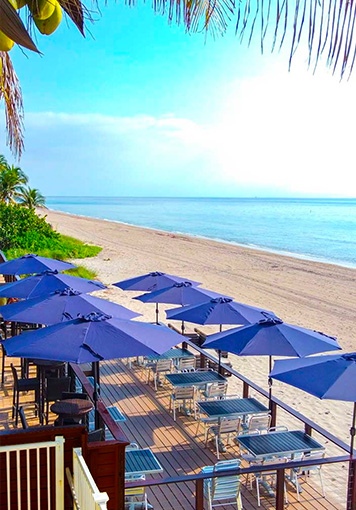 Situated Directly On The Sand
One of the only true oceanfront boutique hotels in Fort Lauderdale, Sun Tower Hotel & Suites keeps you close to all of the postcard-perfect beauty of South Florida—from the sun to the city and everything in between.
Explore